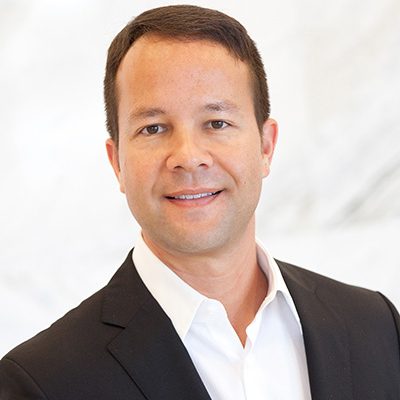 Michael Lee, M.D.
7887 North Kendall Drive, Suite 230
Miami, Florida 33156
Michael Lee, M.D. - BodyLogicMD of Miami
Miami FL Bioidentical Hormone Doctor Michael Lee, M.D. of BodyLogicMD in Miami Florida has over 14 years of experience in the field of Bioidentical Hormones and hormone optimization therapies. As a board certified OB/GYN, Dr. Lee knows from firsthand experience the extent at which hormonal changes can affect the body. At the forefront of hormone therapies almost two decades ago, Dr. Lee taught OB/GYN students at the University of Miami about the latest advancements in synthetic hormone therapy.